Virtual Assistant Service
About Curlew Secretarial Solutions
Curlew Secretarial Solutions is a national industry award-winning virtual assistant service based in the small market town of Brampton, in the Cumbrian / Scottish Borders.  Founded by Gwen Backhouse in February 2014 we have a wide range of clients throughout the UK and our specialist team can offer a wide variety of admin and secretarial solutions for you and your business.
Data Protection & GDPR Compliant working practices
Winner of top national awards
UK based team
Wide range of specialist skills and services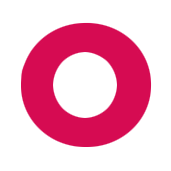 Industry experience within our Team
Our Team's Average Typing Speed
Since the Business Was Founded
Customer's Time We Have Saved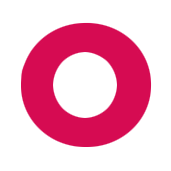 What can we do for you?
Who We Are And What We Can Do For Your Business?
From our own well equipped offices in Brampton Town Centre, we carry out a whole range of services for our clients, from email management and audio typing through to writing your Christmas cards. 
You are always welcome to pop in for a coffee, if you are in the area.
We have an amazing team of associates, all of whom are registered with Data Protection and are GDPR compliant, fully insured and have a vast amount of experience. 
Depending on the type of tasks you need support with, you will be assigned an associate so they can get to know you and your business, giving you a professional and seamless service.
Meet the team
Get to know our team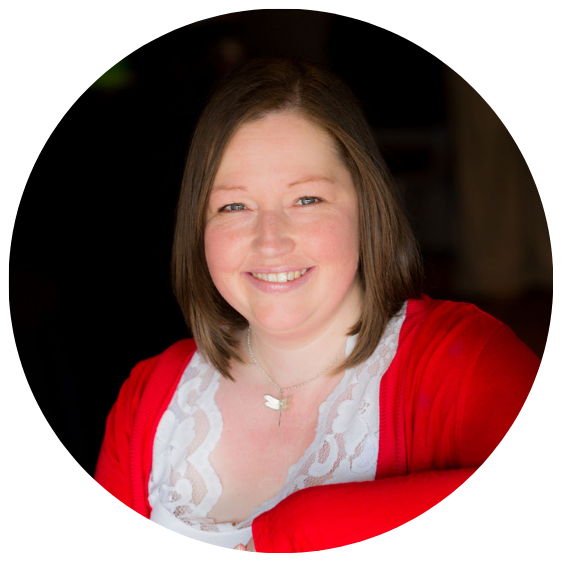 Gwen
Owner / Virtual Assistant
Gwen has over 22 years of experience in the secretarial and PA sector, plus 7 years as VA. Gwen also has a background in Environmental Science. In February 2018 Gwen was awarded UK Outstanding VA 2018, having previously been awarded VA of the Year England 2016, VA of the Year North West 2016 and Best Newcomer VA 2015. She is now a member of the Judging Panel for the UK VA Awards and a Fellow of the Institute of Administrative Management.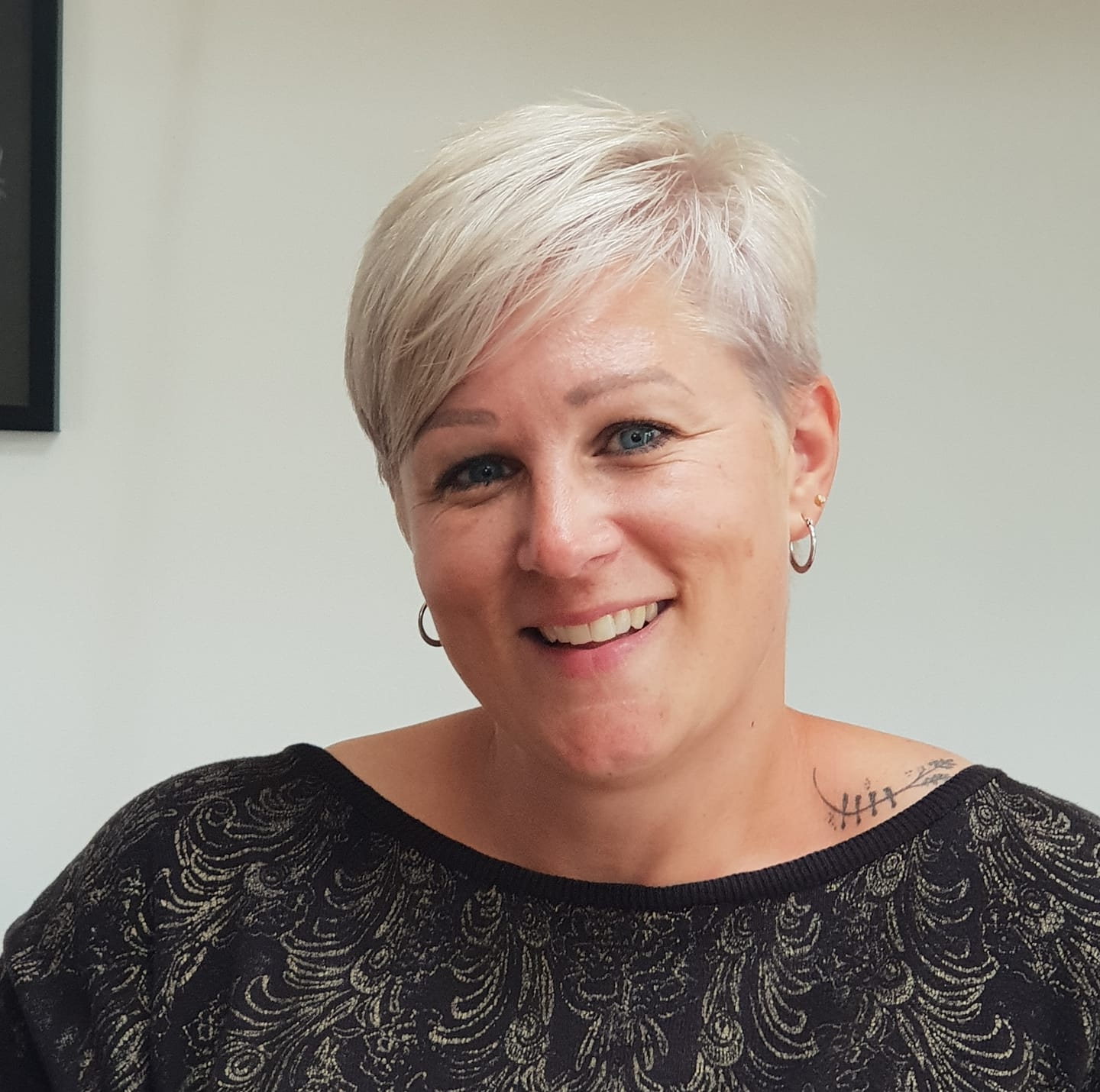 Clair
Admin / Canva / Audio Typing
Clair and I go back twenty odd years having gone through high school together. Last year she joined the VA world having done her training through VACT, and it is so good to be able to work together again! Clair is superb at Canva and has a natural gift for all things admin!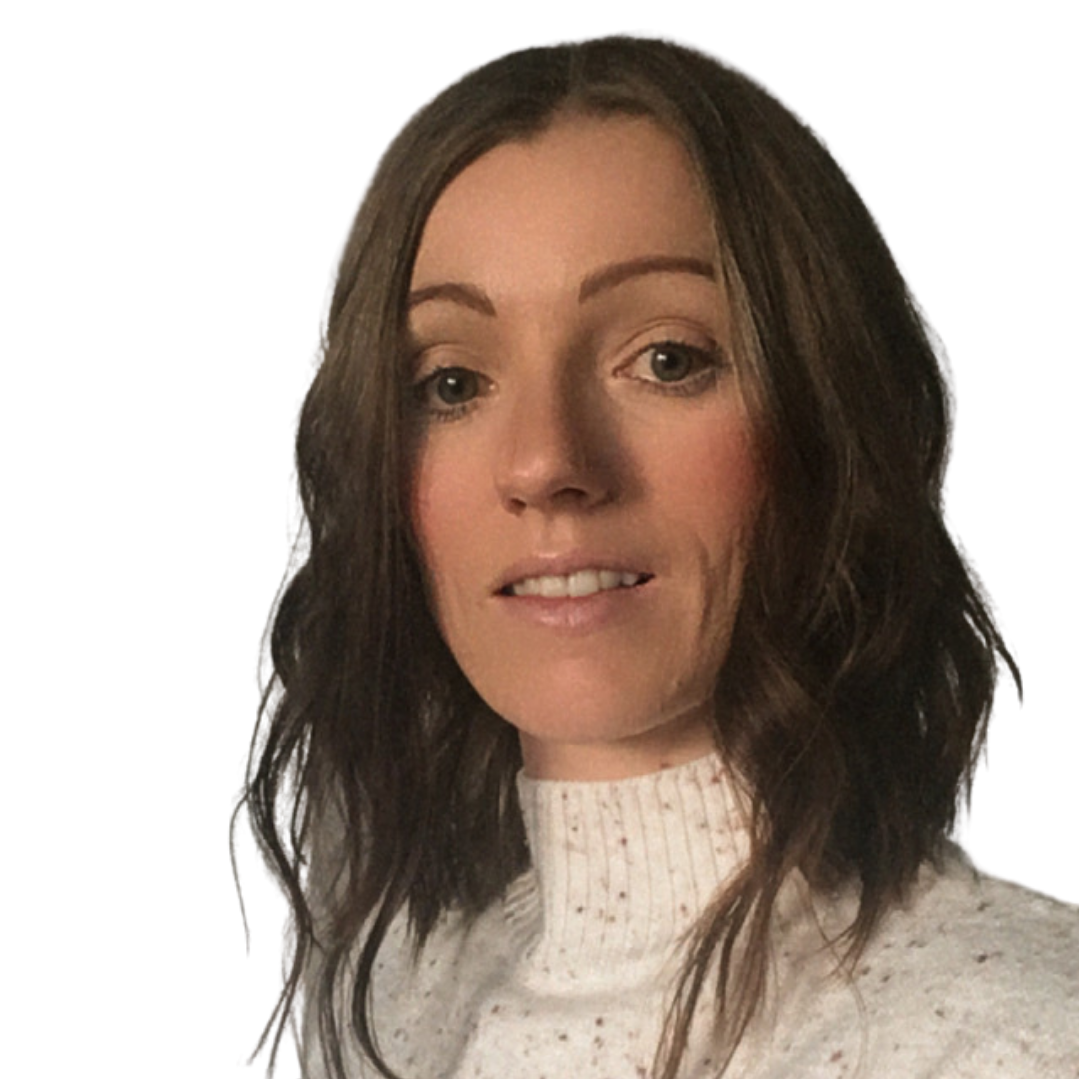 Tracey
Social Media / Audio Typing / General Admin
Tracey is a super whizz at social media and has a great reputation for her amazing Instagram Reels. With many year's experience in admin, she specialises in Property. Tracey provides general admin services, social media support and audio typing services and because of her background in property she loves working with estate agents, surveyors and other specialists in the industry.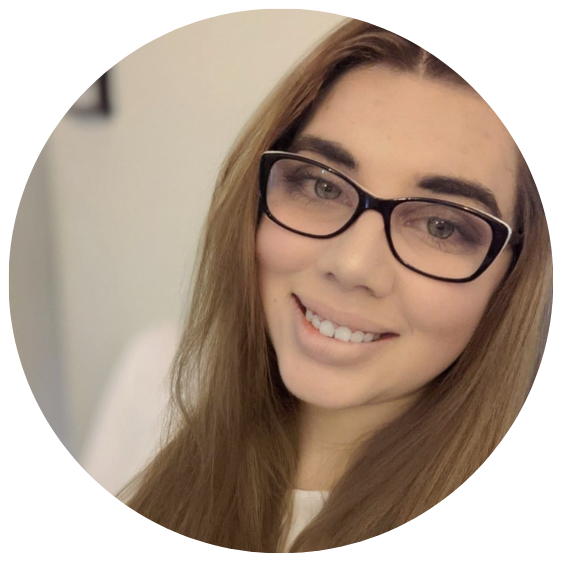 Beth
Audio Typing / Research
Bethany is Gwen's daughter and she grew up helping Gwen build Curlew Secretarial solutions and is a real whizz at audio typing. Bethany is now a virtual assistant with her own business and is based in Stoke on Trent. She is also currently undertaking her Masters in Health Psychology. Bethany's favourite job is internet research and boy is she good at it!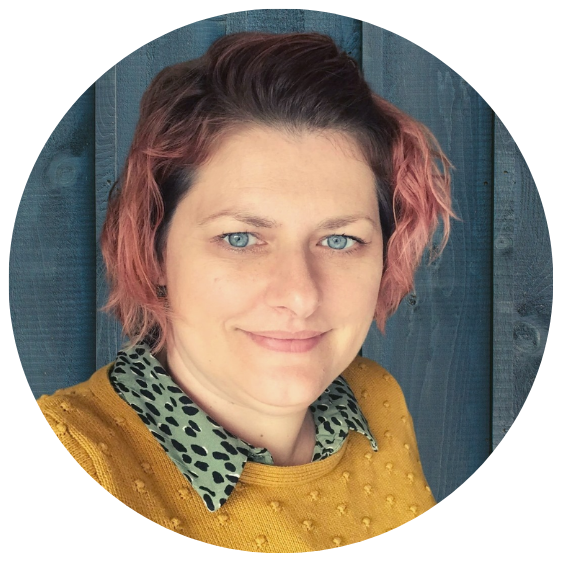 Amanda
Social Media
Amanda is an award winning virtual assistant based in Carlisle and deals with all things social media. She has won NW VA of the Year twice and was a finalist in the 2019 Enterprise Vision Awards. As well as this, Amanda is a Co-Founder of the Borderlands VA Network along with Gwen and offers social media and marketing training to VAs.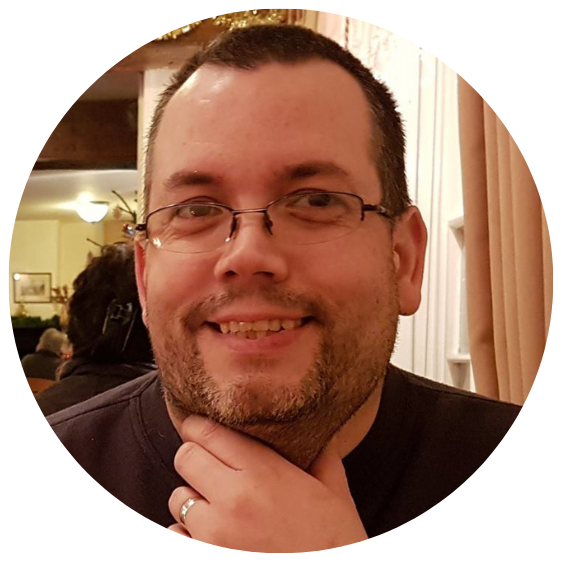 Adrian
Web Design
Adrian is our useful IT handyman and Web Design guru. With many years of experience and qualifications in web design, is a very useful chap to have on the team! He is also a chef, which means he supplies us with wonderful chocolate brownies and good food as we do our work!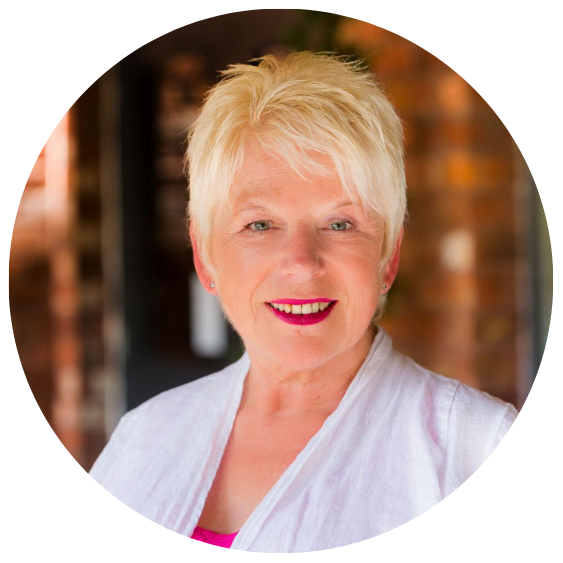 Debby
Audio Typing / General Admin
Debby is a highly experienced virtual assistant and audio typist extraordinaire! Debby works predominently with executive and leadership coaches, creative individuals and and authors. She provides traditional PA services, generalist virtual assistance, audio and written transcribing.
Testimonials
What Our Clients Say