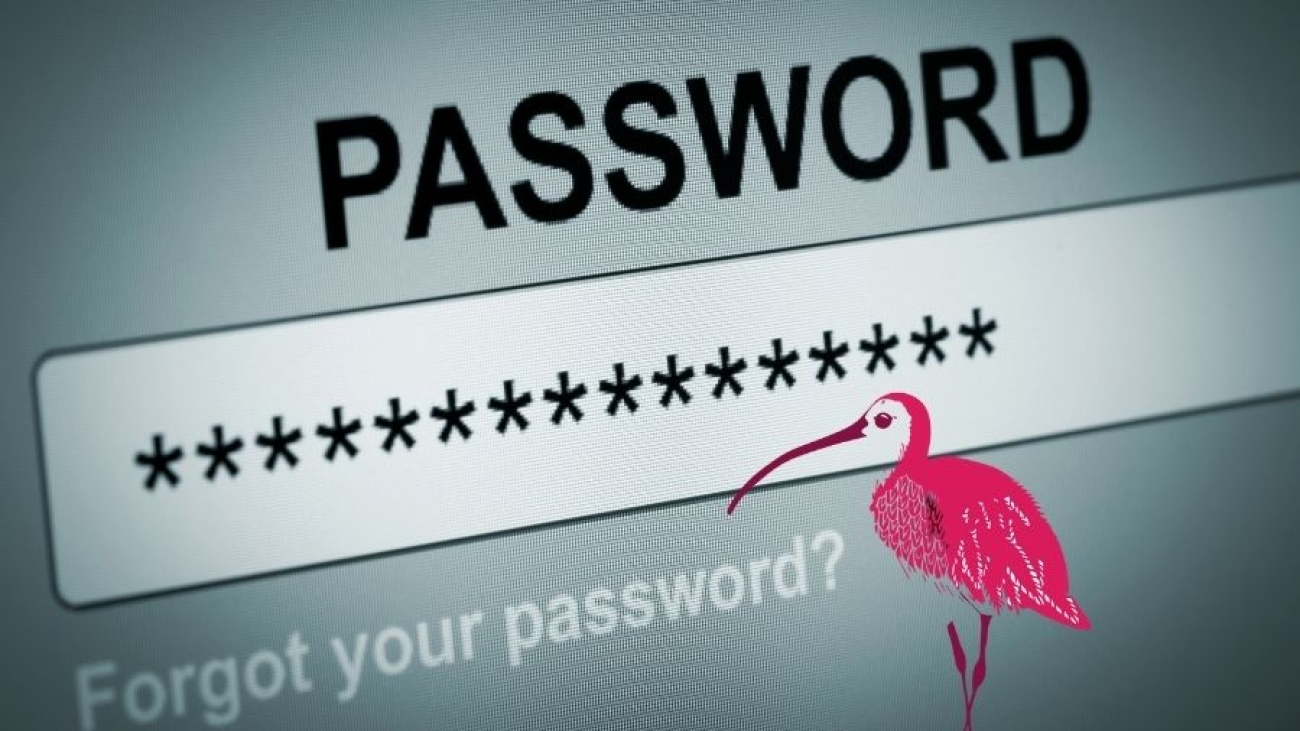 Follow our step by step instructions to secure your information and find out how to save your passwords safely.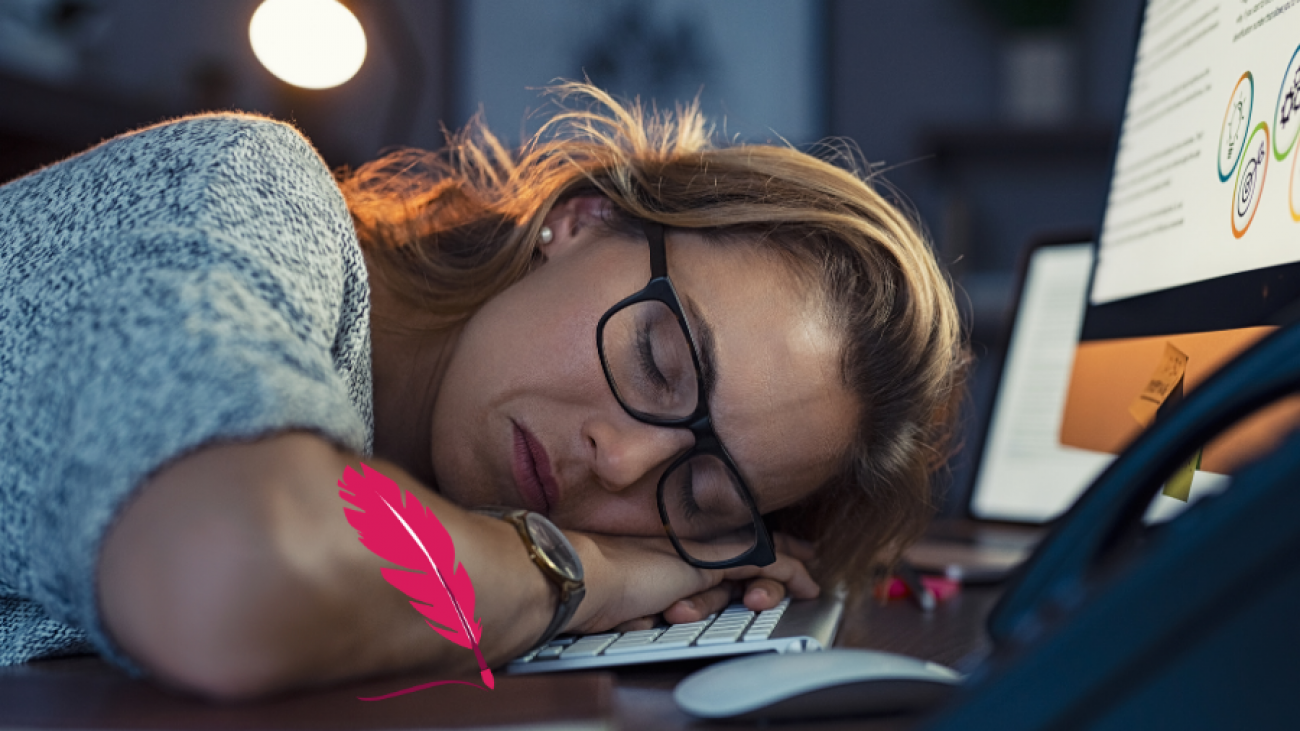 Burnout can creep up and hit you when you're not looking. So, what can we do to avoid burnout, and how can we ensure we are working in a way that looks after our mental and physical wellbeing, whilst still working effectively?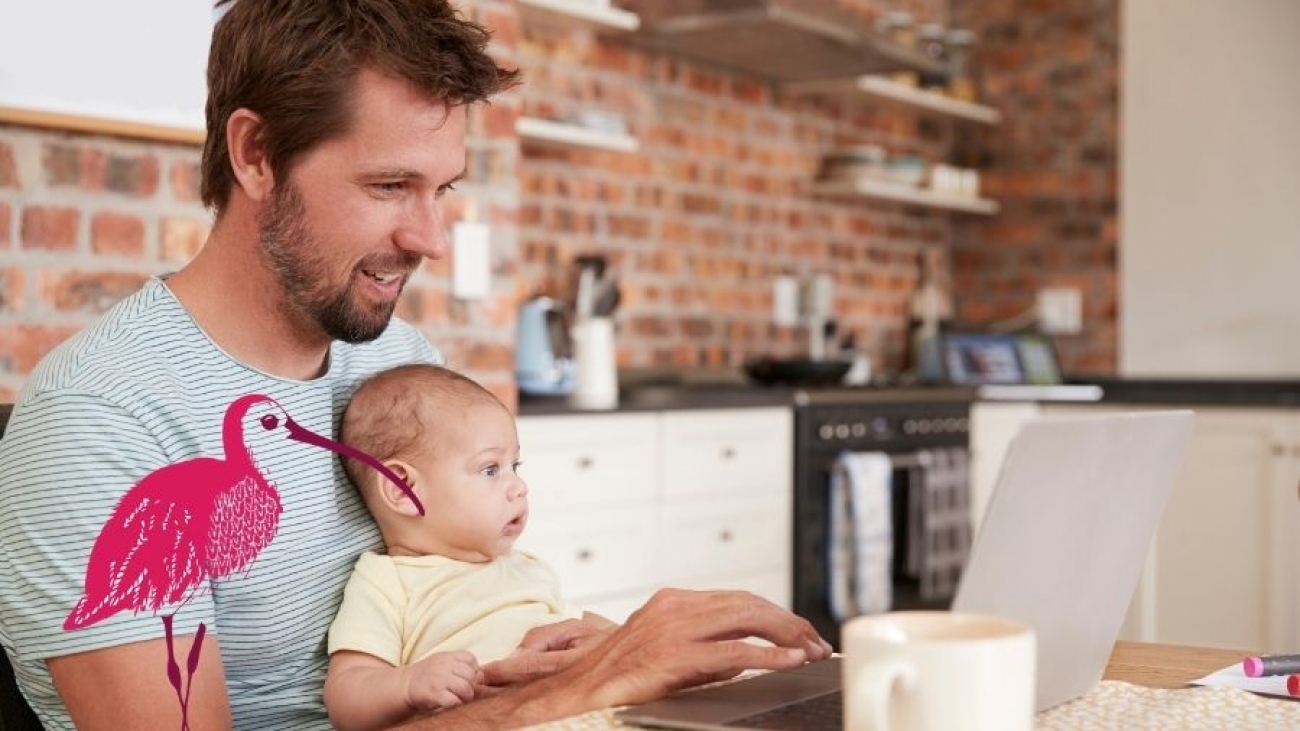 As Lockdown commences, many companies are asking their staff to begin working from home. This may sound like a sweet deal, but there are some things to take into consideration to make it work.